Resort Amenities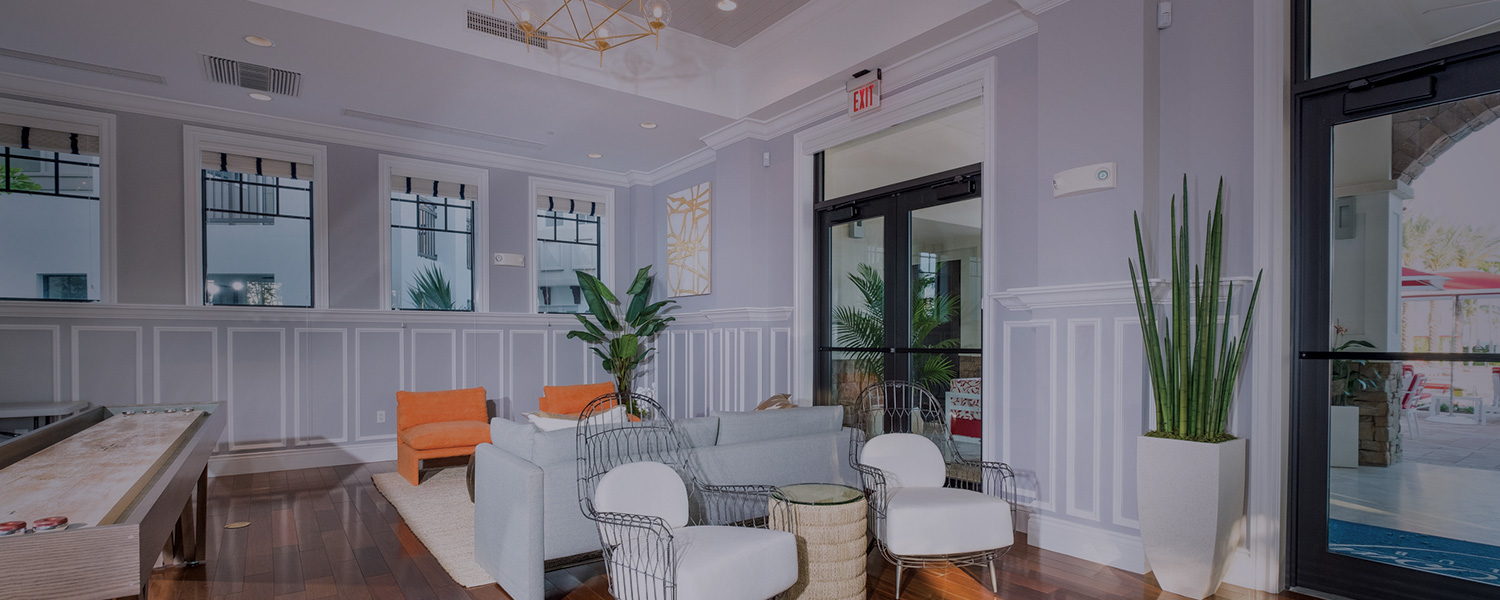 The Marlin Bay Advantage
You wanted to experience the authentic Florida Keys; that doesn't mean you have to sacrifice resort-style comfort. Thoughtful, helpful, and thoroughly wonderful, our onsite amenities provide services unique to Marathon vacation rentals. All that, while keeping you in the heart of the Keys.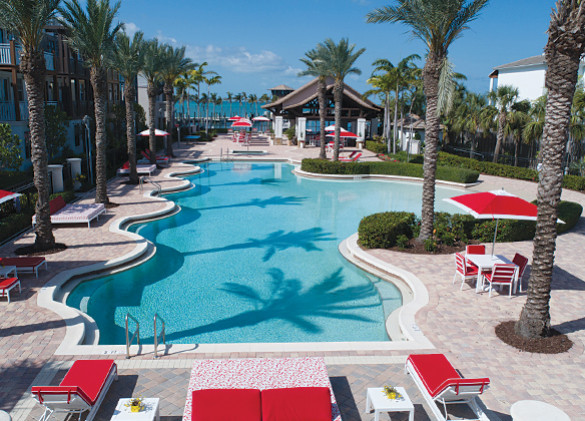 Our Amenities
Onsite Concierge
Get a lead on Marathon's favorite restaurants and local attractions.
Club Pool and Hot Tub
If the waves are too rough, go for a swim in our modern, heated pool.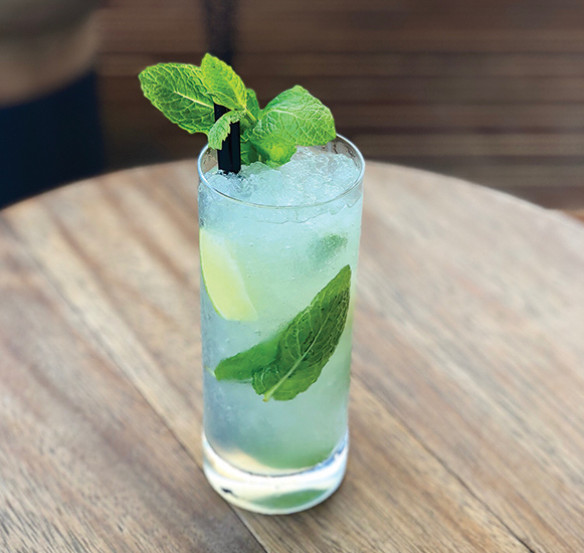 Our Amenities
Pool Bar
Soak up some sun and stroll across our pool deck with your favorite drink in hand.
Steam Room and Sauna
Clear your mind and cleanse your pores before turning in for the night.
Fitness Center
Lift some weights or go for a run; our on-site gym is well-suited for maintaining your health.