Reservation Policies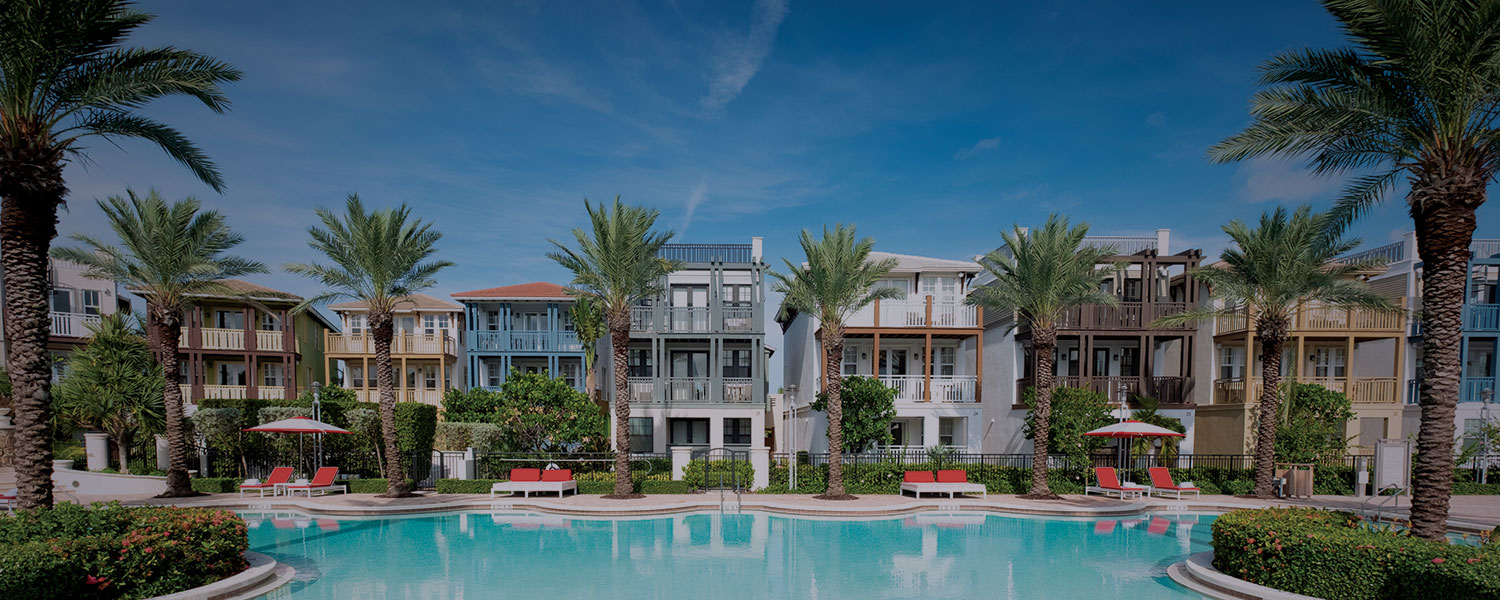 | | | |
| --- | --- | --- |
| | TRANSIENT DOCKAGE | LONG TERM DOCKAGE |
| Deposit | First night's fees due at time of booking. | First month's dockage fees are due at the time of booking. |
| Cancellation Policy | There is a $25 administrative fee for any cancellations. Reservations must be canceled at least 3 days in advance of your arrival date in order to receive a full refund, minus the $25 administrative fee. | There is a $150 administrative fee for all cancellations. Reservations must be canceled at least 30 days in advance of your arrival date in order to receive a full refund, minus the $150 administrative fee. |
| Electric Fees | Charged as a daily flat rate. | Charged monthly based on consumption. |


Marlin Bay Marina Reservation Policies


Marina Check In Time is between 2 pm- 5 pm
Requests for arrivals outside of these times must be submitted to the Marina Manager prior to your arrival day and may be granted if availability permits. Note we do not allow arrivals after dark; please plan accordingly.
Marina Check Out Time is 11 am or earlier
Late checkout requests must be submitted to the Marina Manager prior to your departure date. Any vessels remaining in the marina after 11 am may be subject to a late departure fee.
Day Visitor Policy and Fees
We know many of you wish to share your Marlin Bay experience with friends and family that aren't staying with us. To ensure our guests have adequate access to the resort amenities, we closely monitor our daily occupancy headcounts. As such, there will be days when occupancy levels will not allow us to offer additional passes for outside guests (typically holidays). Please check with the Concierge at least 24 hours before inviting day visitors and remember all guests must be registered per Club rules. Also note, amenity usage fees for day-use visitors apply.
Parking
Onsite parking is limited and subject to fees. Please call us for details. 305-731-2207, option 2.
Boat Trailer Parking
There is no boat trailer parking available on the Resort grounds. Please call us for recommendations. 305-731-2207, option 2.


Documentation Requirements for Long-Term Marina Guests


Current Certificate of Insurance showing current policy dates and property damage liability insurance with a minimum limit of $500,000 must be received prior to your arrival date. Please contact your insurance agent to list us an additional insured exactly as written below:
Marlin Bay Yacht Club Inc.
Marlin Bay Yacht Club LLC.
3800 Gulfview Avenue
Marathon, FL 33050

Photocopy of Vessel Registration/USCG Documentation