Staff Picks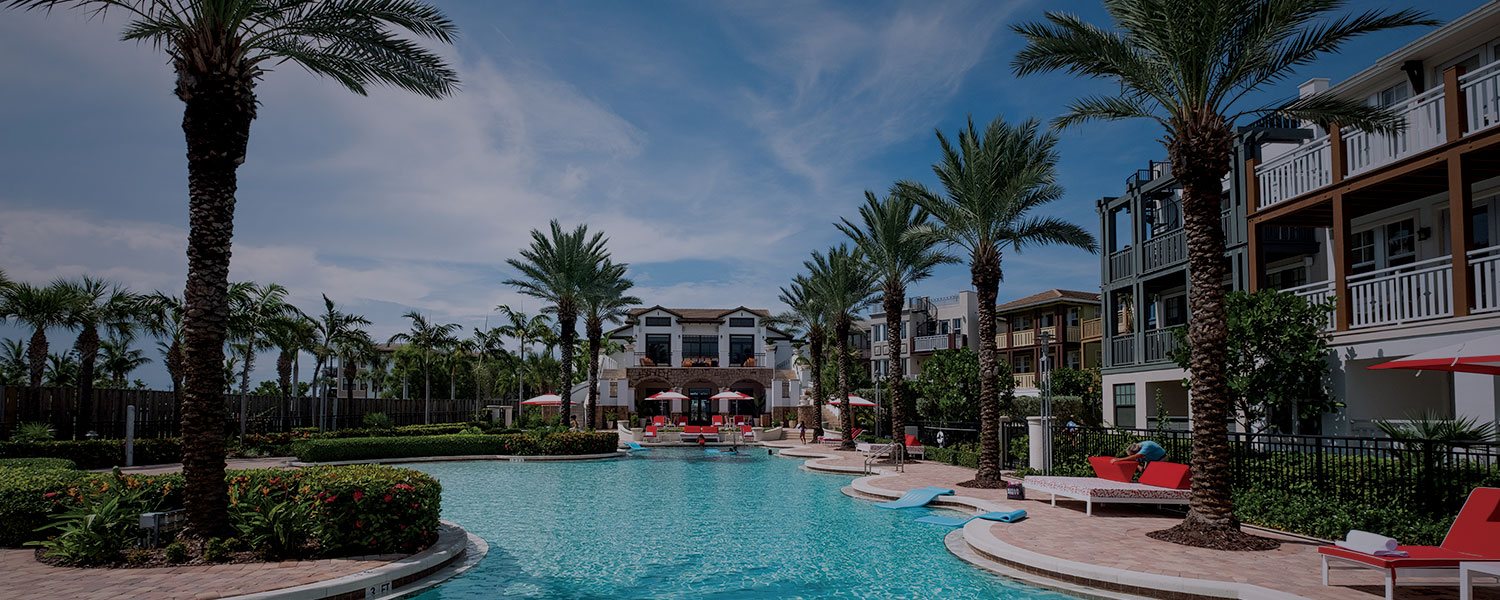 The Local Perspective
Vaca Key is peaceful. Charming. A welcome retreat from the craziness of the Keys. And we want you to make the most of it. Let us show you around — check out our staff picks for insider tips and recommendations.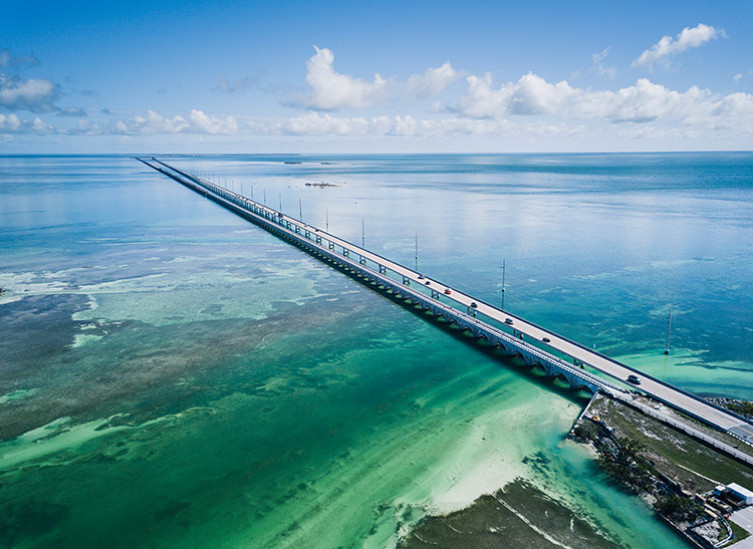 The Seven Mile Bridge: A Florida Icon
Head west from the Marlin Bay Yacht Club, and you'll quickly come across a bridge. Crossing it, though, takes considerably longer; but you'll want to take your time.
Read More