Property Policies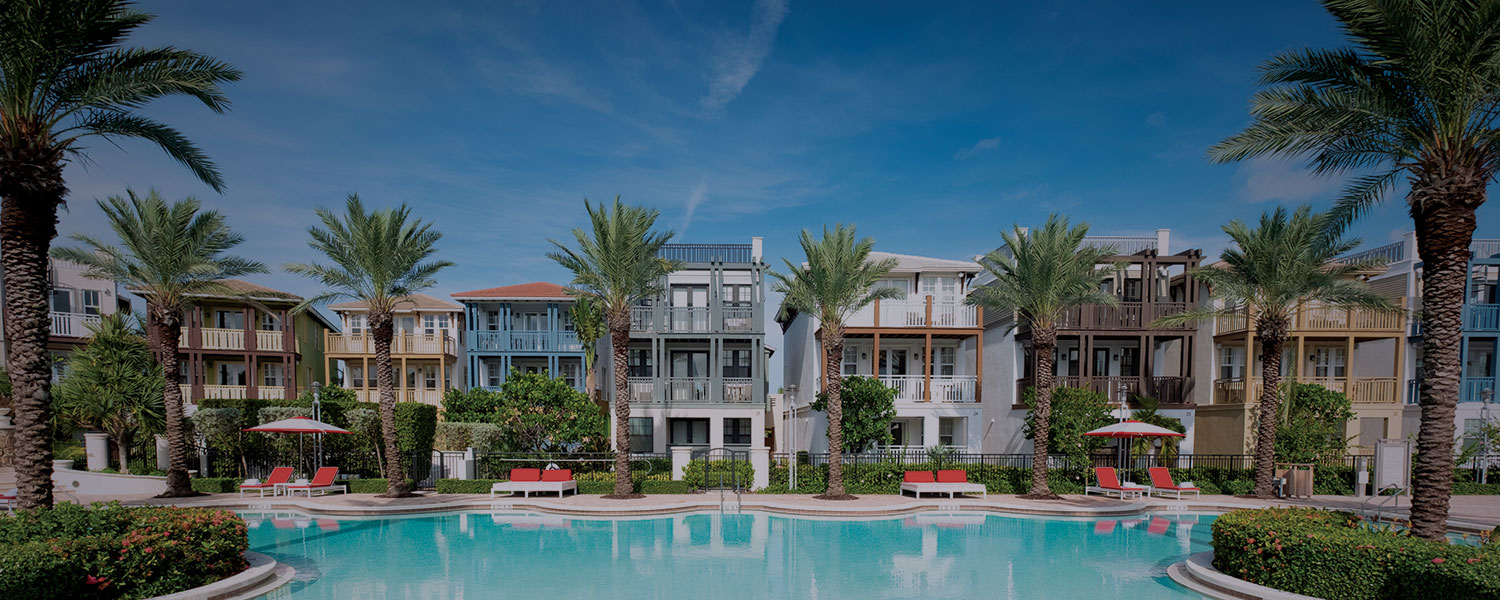 Property/General
Day Visitors
All day visitors to the property must register upon arrival. Marlin Bay Yacht Club reserves the right to limit the number of day visitors allowed on the property at any time. Prior to inviting visitors, please contact the Concierge.
Children
The supervision of children is the direct responsibility of their parents or legal guardians. All children under 12 years of age must be accompanied by an adult when entering and/or utilizing Club Pool and Marina. Guests under the age of 18 must be accompanied by an adult in the Clubhouse. Also note our Fitness Center is limited to guests 16 years of age or older. Guests under 16 are not allowed inside the Fitness Center.
Pool and Hot Tub
Bottles, glass, and other sharp objects are not permitted in the pool, hot tub, or pool area at any time. Also, return used pool towels to designated areas on a daily basis for laundering. Please do not take our pool towels offsite.
Smoking Policy
The smoking of cigarettes, e-cigarettes, cigars, pipes, any tobacco product, or similar products that emit smoke or odors are not permitted within the interiors of Residences or Club buildings. Anyone found to be smoking or to have smoked within a Residence or Club building will be subject to a minimum fine of $250.
Quiet Hours
Property quiet hours are from 10:00 p.m. to 8:00 a.m. daily.
Marina
No swimming, diving, or fishing is permitted in the marina area. Jet skis/waverunners are not permitted in our rental slips or on resort property.
Vacation Homes
Checkout Time


Checkout time on the day of departure is 9:00 a.m. Checking out of your residence after that time may result in a minimum late departure fee of $500.

Parking


Onsite parking is limited to two vehicles per residence garage. You must register your vehicles on your Rental Agreement. If any of your vehicles will not fit in the garage, please consult with MBYC staff for alternate parking options. All vehicles must display the provided parking permit while parking on property.

Temporary Club Membership


Guests, who are staying within the Vacation Homes, are provided a temporary club membership to use the Marlin Bay recreational facilities subject to the Club Rules and Regulations.
Marlin Bay Yacht Club, Inc.
The Marlin Bay Resort & Marina is a DBA for Marlin Bay Yacht Club, Inc. Marlin Bay Yacht Club, Inc. provides Members and Guests access to the Marina, Pool, Clubhouse, Dockmaster Facilities, and all Ancillary Facilities are included in a separate club membership fee, which is available in a separate disclosure.